Customizable Blank Plastic Card Solutions at Plastic Card ID
Classic Blank White Plastic Cards
Classic White Cards
Getting Creative with Blank Plastic Cards by Plastic Card ID
Have you ever wished you had the perfect card for an event, gift, or special occasion but just couldn't find one in stores? It's frustrating, isn't it? But what if I told you that there's a solution, and it's as simple as grabbing a set of blank plastic cards and creating your own masterpiece? Sounds too good to be true, right? Trust me, it's not! And the best part is that with Plastic Card ID's amazing range of colors, you'll never run out of inspiration. So, let's dive in and explore the wonderful world of blank plastic cards and all the creative possibilities they offer!
From Plain to Personalized with a Card Printer
When it comes to transforming blank plastic cards into your own custom creations, a card printer is your best friend. These handy machines make it easy to print any artwork or design you like straight onto your cards. Whether you want to make professional-looking name tags, event passes, or gift cards, a card printer will definitely get the job done!
And the best part is that while conventional printers might struggle with ink smudging on plastic surfaces, card printers are specifically designed to ensure sharp images and rich colors on your blank cards. So, get ready to print with confidence and watch your creativity come alive!
A Rainbow of Available Colors: Choose Your Favorite Blank Plastic Cards
Plastic Card ID offers a fantastic selection of 20 different colors to choose from, giving you the creative freedom to design the perfect cards for any purpose! Here's a quick list of all the available colors:
Classic White Cards
There's nothing more versatile than classic white blank plastic cards! Perfect for any theme or occasion, white cards are a minimalist's dream and offer endless possibilities. With a splash of color, they can easily become a cheerful birthday invitation, a sophisticated business card, or a vibrant wedding place card!
Green, Purple, Red, and More!
Make a bold statement with colorful blank plastic cards! Choose from a striking range of shades like green, purple, red, light blue, medium blue, dark blue, pink, yellow, and more. With so many hues to choose from, no matter what your project or event's theme is, there's a perfect color for it in our lineup!
Warm and Elegant Tones: Tan, Cranberry, and Orange
If you're after a warmer, more elegant look, consider blank plastic cards in tan, cranberry, or orange. These rich shades are perfect for fall and winter gatherings, and add a touch of sophistication to any design. Plus, they're equally at home in both casual and formal settings!
Transparent and Frosted: Clear, Frosted, and Grey
Want a modern, minimalistic twist on your cards? Look no further than transparent and frosted blank plastic cards! Available in clear, frosted, and grey, these options offer a unique, sleek look that allows your artwork to shine through. From eye-catching invitations to stylish business cards, the possibilities are endless!
Shimmering Metallic Options: Gold, Silver, and Copper
Make your cards truly stand out with the luxurious touch of metallic! Blank plastic cards in metallic gold, silver, and copper add a touch of opulence and glamour to any design. Perfect for high-class events or adding a premium feel to your personalized creations, these shimmering options are undoubtedly show-stoppers!
Blank Plastic Cards are Perfect for a Myriad of Uses
So, now that you know all about the fantastic color options Plastic Card ID has to offer, it's time to get creative with your blank plastic cards. They're perfect for so many applications, including:
Personalized Business Cards
Why settle for a generic design when you can create your own personalized business cards? With Plastic Card ID's blank plastic cards and a card printer, you can make sure your business cards truly represent your brand and leave a lasting impression on your clients.
Custom Invitations and Event Passes
From weddings and birthdays to conferences and concerts, give your guests a taste of what's to come with beautiful custom invitations or event passes. Choose from our range of colors to match your event's theme and make it a memorable occasion!
Unique Gift Cards and Loyalty Cards
Have a store or run a loyalty program? Design your own gift cards and loyalty cards to delight your customers and keep them coming back for more. With the various color options available, you can create engaging designs that reflect your brand and resonate with your customers!
Get Started with Plastic Card ID's Blank Plastic Cards Today!
There's no time like the present to unleash your creativity and start making personalized cards for any occasion. So why wait? Browse through Plastic Card ID's wide selection of blank plastic cards and find the perfect colors to bring your vision to life! And don't forget to grab a card printer if you don't already have one. Happy printing!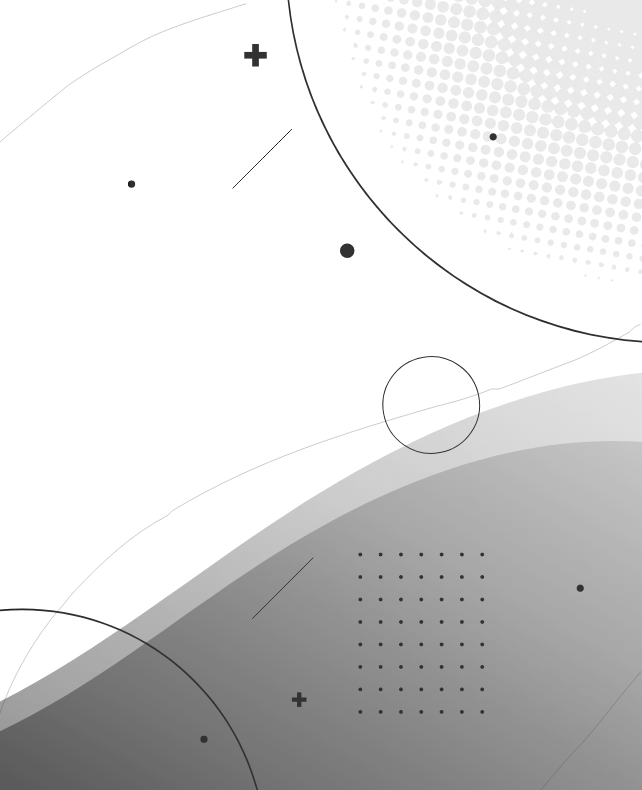 Secure PVC Card Printing with Plastic Card ID: Get Your Perfect Blank Plastic Card Now
Are you looking for the perfect blank plastic card? Look no further than Plastic Card ID, your one-stop-shop for all your customizable card solutions.
Design Perfect PVC Cards at Plastic Card ID
Are you looking for a perfect blank plastic card for your business, organization, or special event?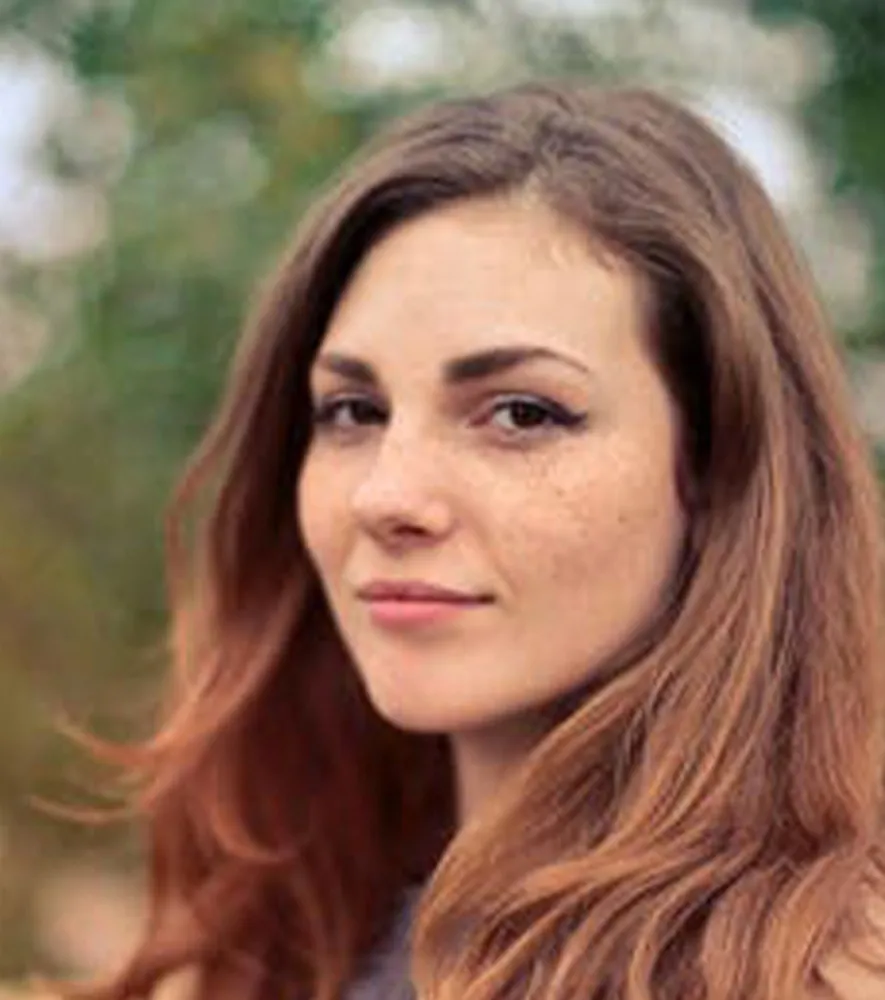 Plastic Card ID offers the best blank plastic cards with a wide range of colors, customizable solutions, and durable PVC material. Highly recommended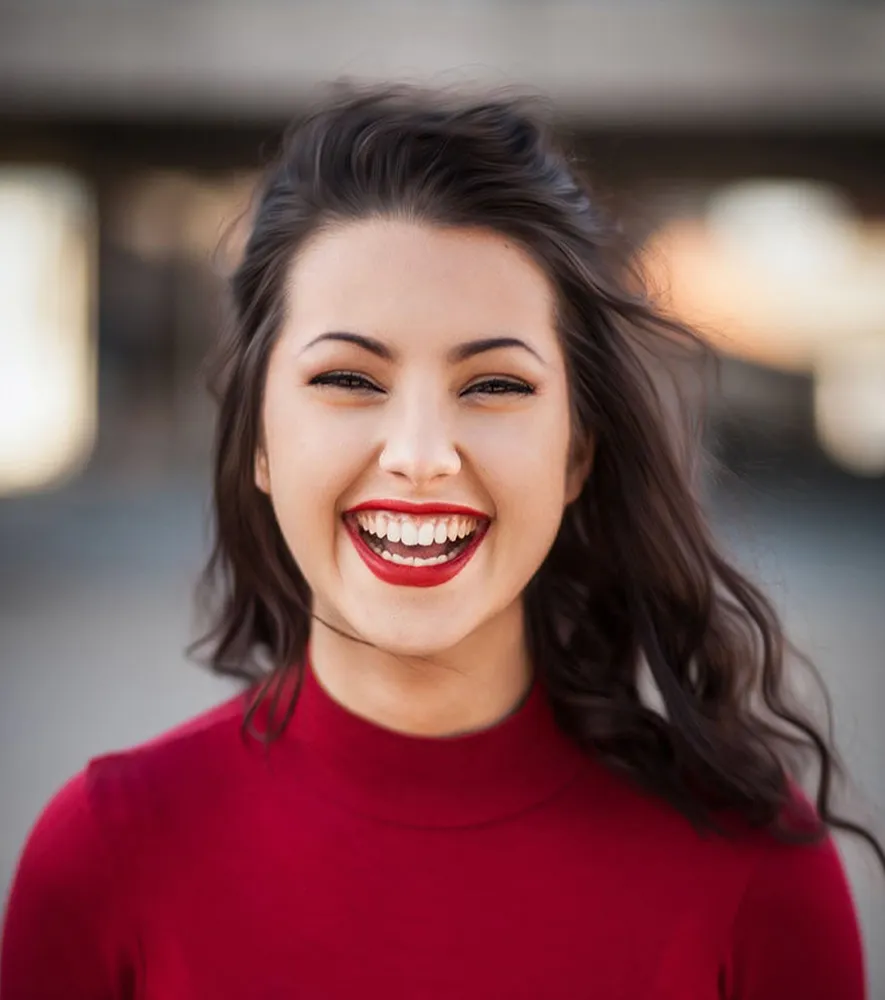 Plastic Card ID is the best place for blank plastic cards! Their wide range of colors and customizable solutions make them my go-to for all my card needs
I highly recommend Plastic Card ID for their great selection of customizable blank plastic cards. Their product quality is excellent and their customer service is top notch
Buy PVC Cards with Customizable Solutions at Plastic Card ID
Perfect Blank Plastic Cards from Plastic Card ID: Durable, Colorful, Secure